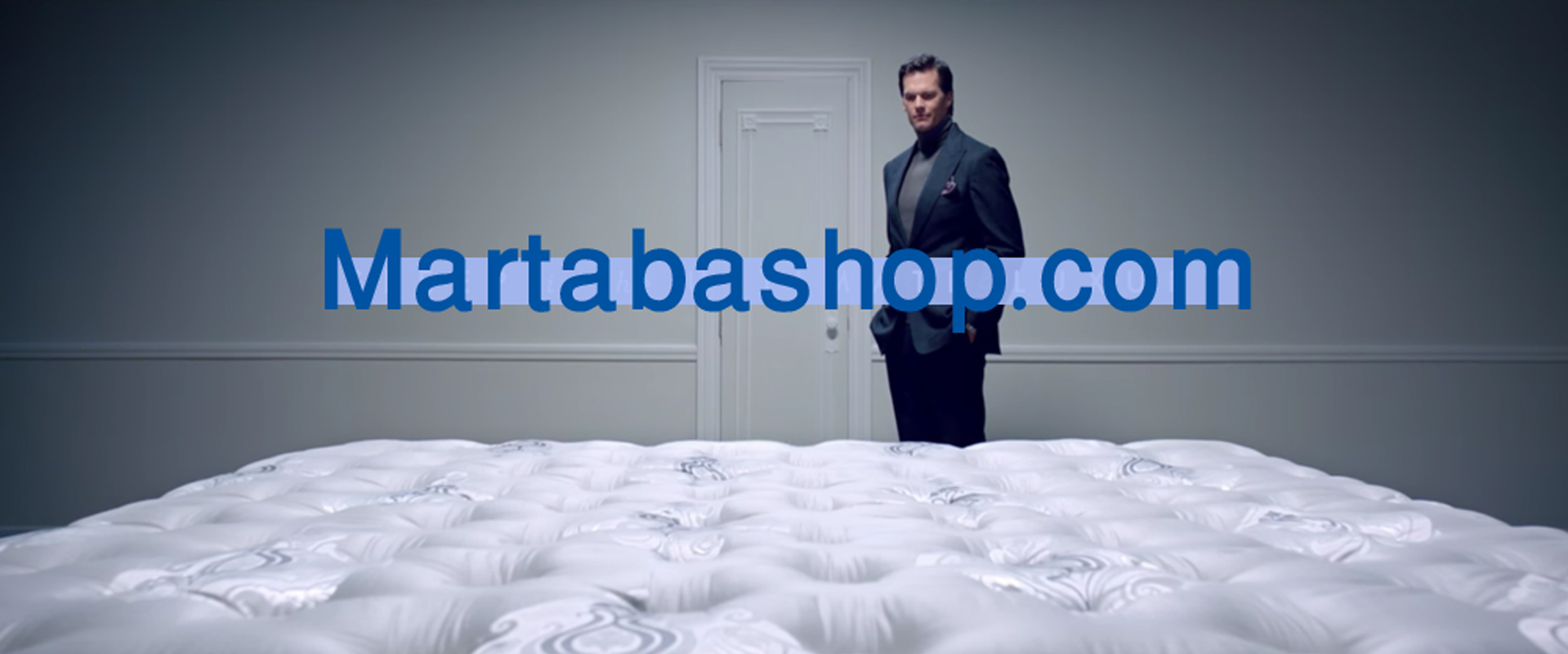 Martaba Shop
Is a local, family owned business since 2002. For almost 12 years, we have and continue to believe in delivering our customers the best products for the lowest price available every day. We have 4 branches in Egypt to better serve the growing demand of our customers.
"Buy it Today, Sleep on it Tonight!" our original slogan, which rings true today. If we have it in stock, and there is enough time left in the day to deliver your new mattress, you can buy it today then sleep on it tonight! See store for specific details.
OUR Partners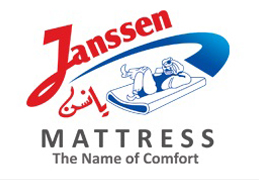 Janssen
is the governing Company, established in Egypt in 1955. Along the years Bed Janssen has gained the trust of millions of customers in Egypt and all over the world. From 1955 there was only one factory in old Cairo. In 2001 it was transferred to Al-Obour City and became a group of factories, manufacturing both bedding items and raw materials for their production.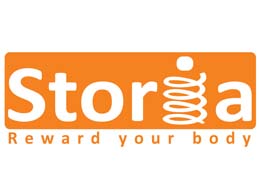 Storia
Storia mattresses are a simple vision and provide a mattress system for consumers who want a more comfortable night's sleep.   There are many varieties and technology in Storia mattresses, but the vision remained the same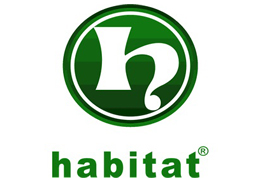 Habitat
Co. Ltd. was founded in 1968 by President Ismail Altourki , In 2005 it was established new factory in Cairo at Al-Obour City. Habitat has the products and styles for virtually every taste.